A Reputation Built on Tubular Air Heater Repair
Corrosion Monitoring Services, Inc. (CMS) has been helping customers assess, monitor, and repair air heaters (air preheaters) since 1982. In fact, CMS has inspected, repaired or rebuilt thousands of tubular air heaters and other industrial equipment in North America and beyond. In the process, the company established a reputation for delivering quality products and services on-time and on-budget.
An often-neglected system, the tubular air heater serves an essential role in the efficiency of the boiler system and in the pollution control process. Problems, such as cold end corrosion, erosion and corrosion holes in air heater tubes, and ash fouling on either the tube ID or OD can have an impact on these important systems as well as other equipment in your plant.
At CMS, we have significantly advanced the technology, understanding, and approach for the inspection and repair of this essential equipment. Regardless of the industry, CMS provides long-term operational solutions that protect the tubular air heater from erosion, corrosion, and fly ash fouling. Our inspection and repair solutions have helped hundreds of utilities and companies in other industries optimize their operational efficiency, regain capacity, and improve the performance of their pollution control systems.
Plus Expertise in Dust Collector, Duct, and Other Repair Services
Today, the primary focus at Corrosion Monitoring Services has grown from servicing tubular air heaters to include inspection, analysis, and repair of air ducts, heat exchangers, multi-cyclone dust collectors, evaporators, clinker coolers, and surface condensers. Over our long history, we have gained international renown for our expertise and experience in inspection, repair, and corrosion reduction. Whether you need to know what you can do to improve your air preheater efficiency or how to resolve common problems with mechanical dust collectors, look to CMS for solutions.
---
History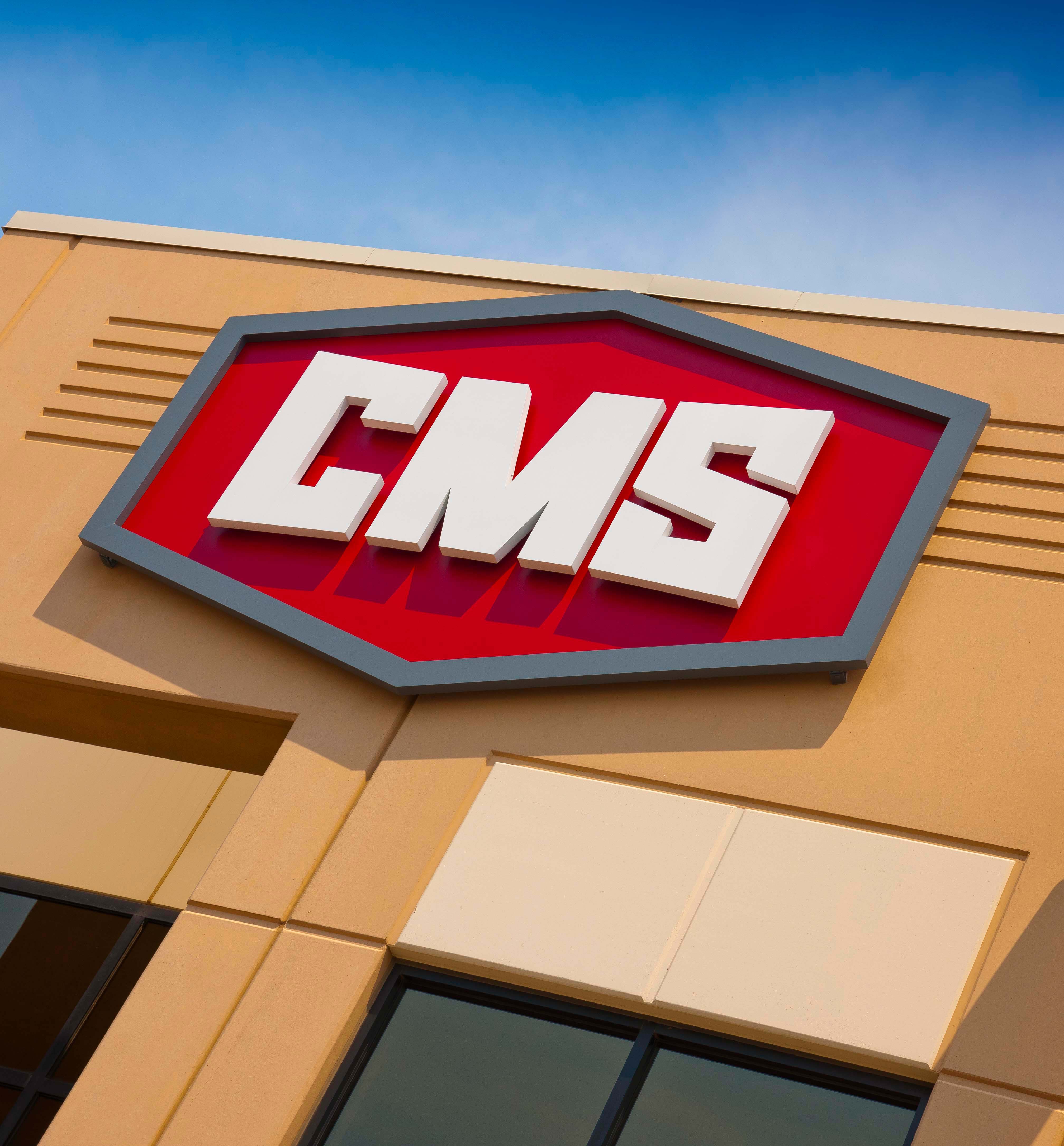 Corrosion Monitoring Services, Inc. has been helping customers assess, monitor, and repair tubular air heaters since 1985. In fact, CMS has repaired or rebuilt thousands of tubular air pre-heaters in North America and overseas. In the process, the company has established a reputation as the tubular air heater repair specialists, based on delivering quality products and services on-time and on-budget.
CMS has significantly advanced tubular air heater technology by developing patented and proprietary solutions that significantly improve equipment performance and service life. This is accomplished by reducing tubular air heater leakage though both short term repairs and long term tube replacement strategies. Analysis data proves that under-performing air heaters, often caused by air leakage, can negatively affect other important components of your operation. These components include gas and air fans, bag houses, precipitators and scrubbers that depend on the tubular air heater units to deliver preheated air within a specific pressure, volume and temperature range.
Corrosion Monitoring Services is the only company in the world that offers complete performance assessment, integrated corrosion assessment and repair services for tubular air heaters. Our inspection and assessment programs provide an accurate and comprehensive picture of the entire air heater system, pinpointing all areas of tube damage and potential financial impacts.
In addition to its expertise in tubular air heater repair, CMS offers a range of other services including mechanical dust collector maintenance services and air duct inspection and repair. For over three decades, CMS has discovered and repaired everything from air preheater tube failures and mechanical dust collector erosion to air duct corrosion. For ease of future maintenance, we can even design and fabricate custom access doors.
Contact Corrosion Monitoring Services today at (800) 637-6592, so we can save you time, money, and headaches with our inspection and repair services.
---
Industries Served
Customers in a wide variety of industries call on CMS, whether they need emergency service or have long-range plans to improve operations. Working with different companies in difficult and unique operating environments has exposed our teams to the wide variety of challenges faced by different equipment configurations in all types of thermal plants. Some of the solutions to those often-difficult problems are applicable across industry sectors. We take pride in using our experience in inspection, repair, and replacement of air preheaters, condensers, dust collectors, evaporators, and other equipment to your advantage.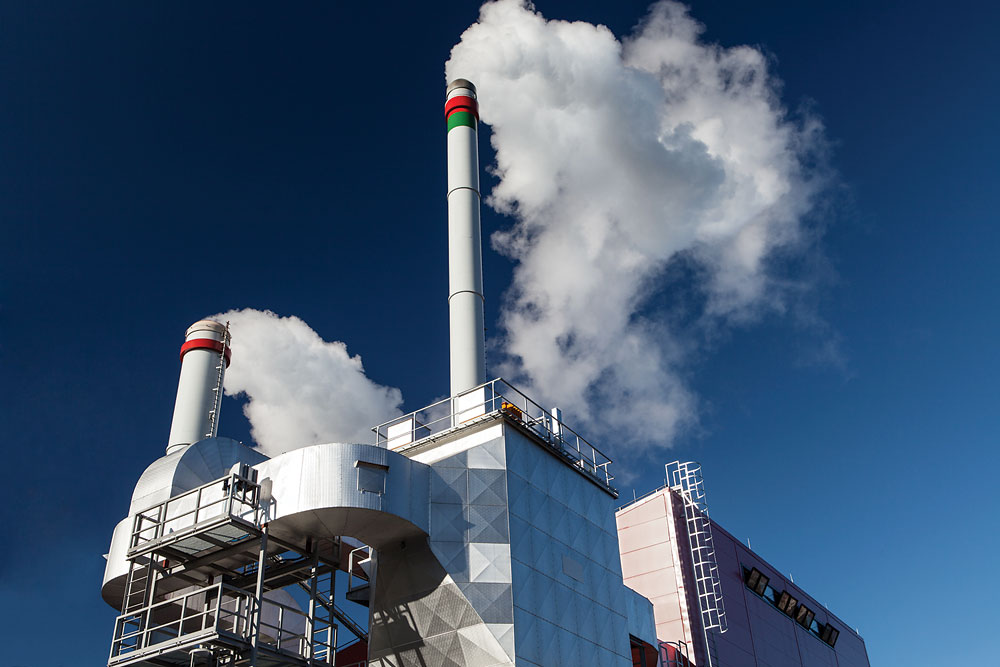 BIO PROCESSING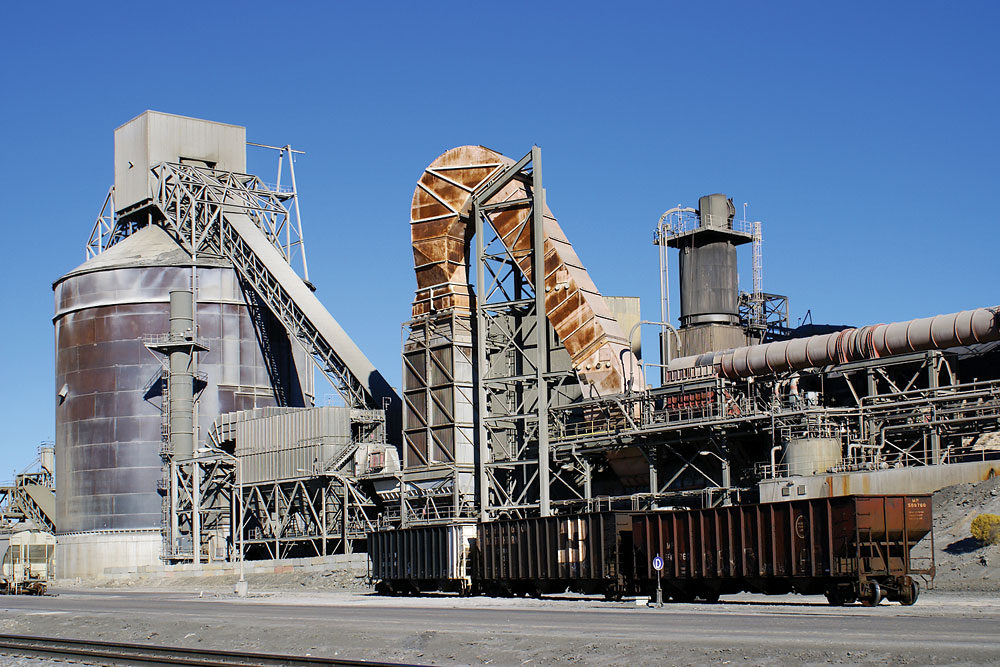 CEMENT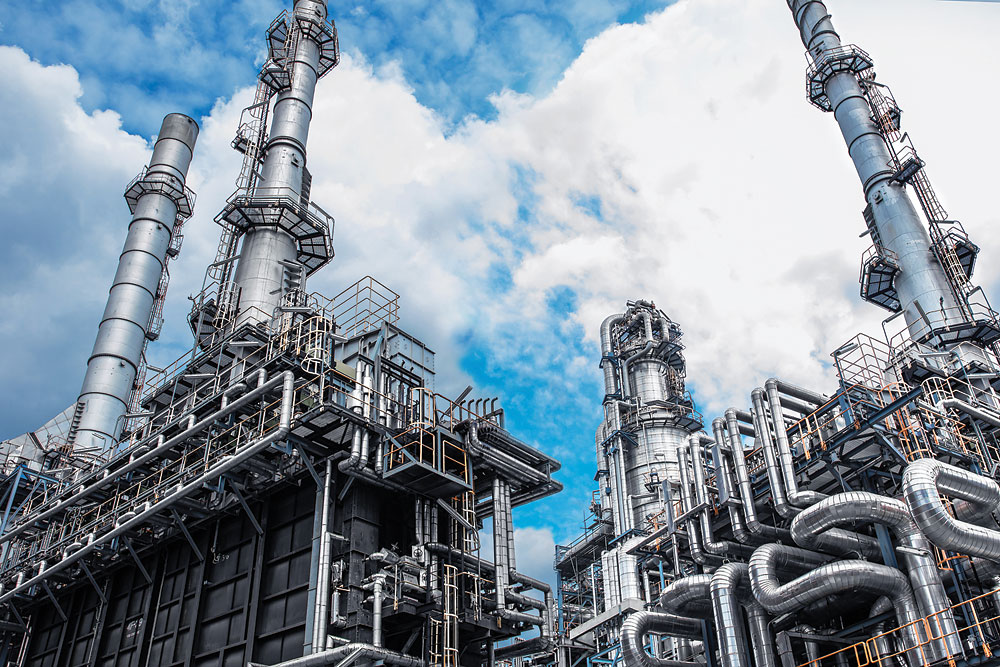 CHEMICAL PROCESSING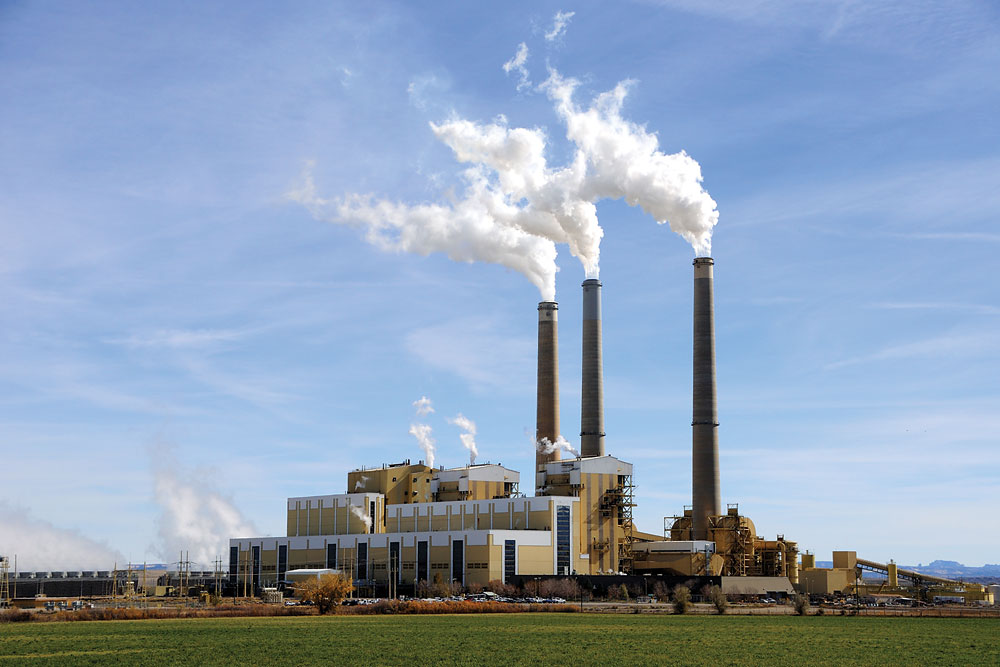 COAL POWER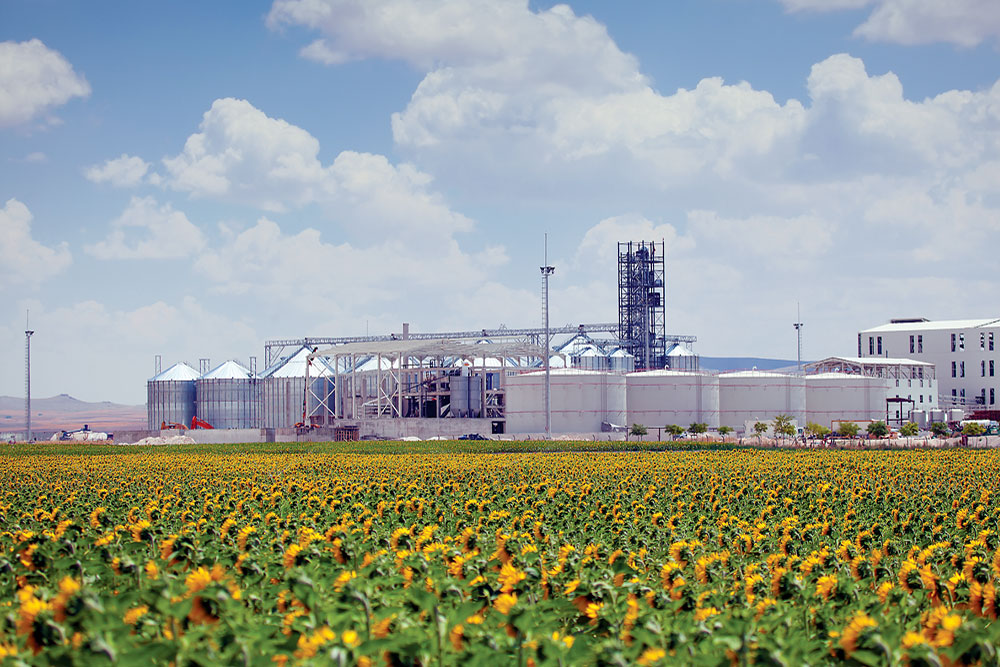 FOOD PROCESSING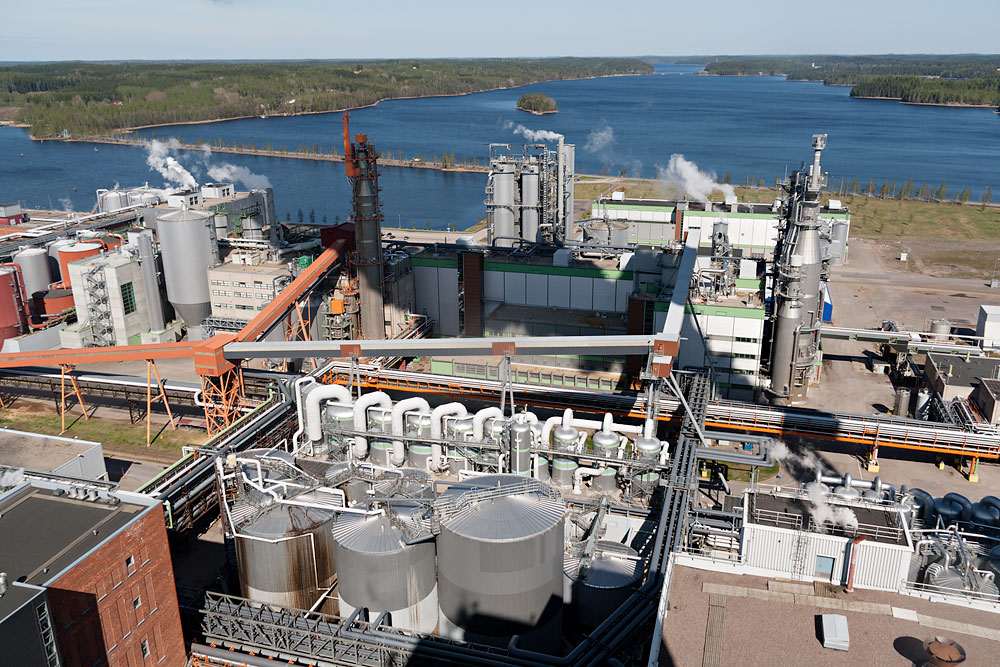 PULP/PAPER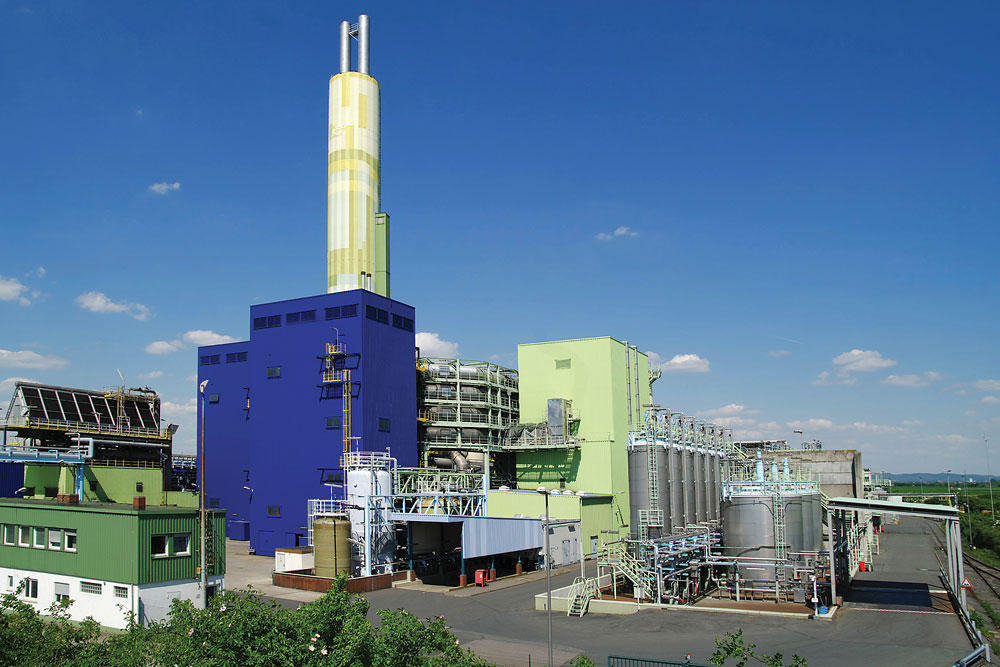 WASTE TO ENERGY